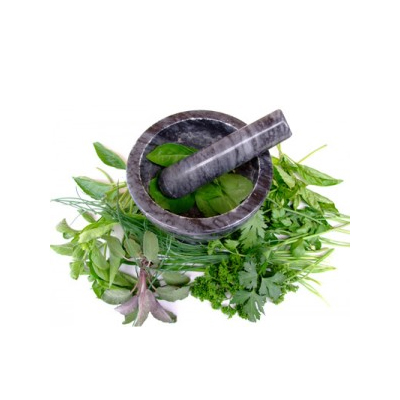 " K.V. Aromatics Private Limited is one of the leading manufacturers, exporters and suppliers of Mint Products."
Located in the National Capital Region of Delhi, India, our location provides us with a unique advantage of being closest to the Raw Material procurement/production area, which translates into not only the easiest availability of the raw material, but also into our constant presence in the Oil market. This helps us judge the quality, quantity, availability, volatility and in general, the pulse of the essential Oil industry all over the world and its impact on the world market of Essential Oils

Our business association is well led by high degree of quality conscious approach that allows us to maintain excellent production quality. Further, the team's strict compliance to deliver prompt sales and service support and our customer centric business approach has also helped us to be among leading manufacturers of Mint based products in India.
VIEW OUR PRODUCTS